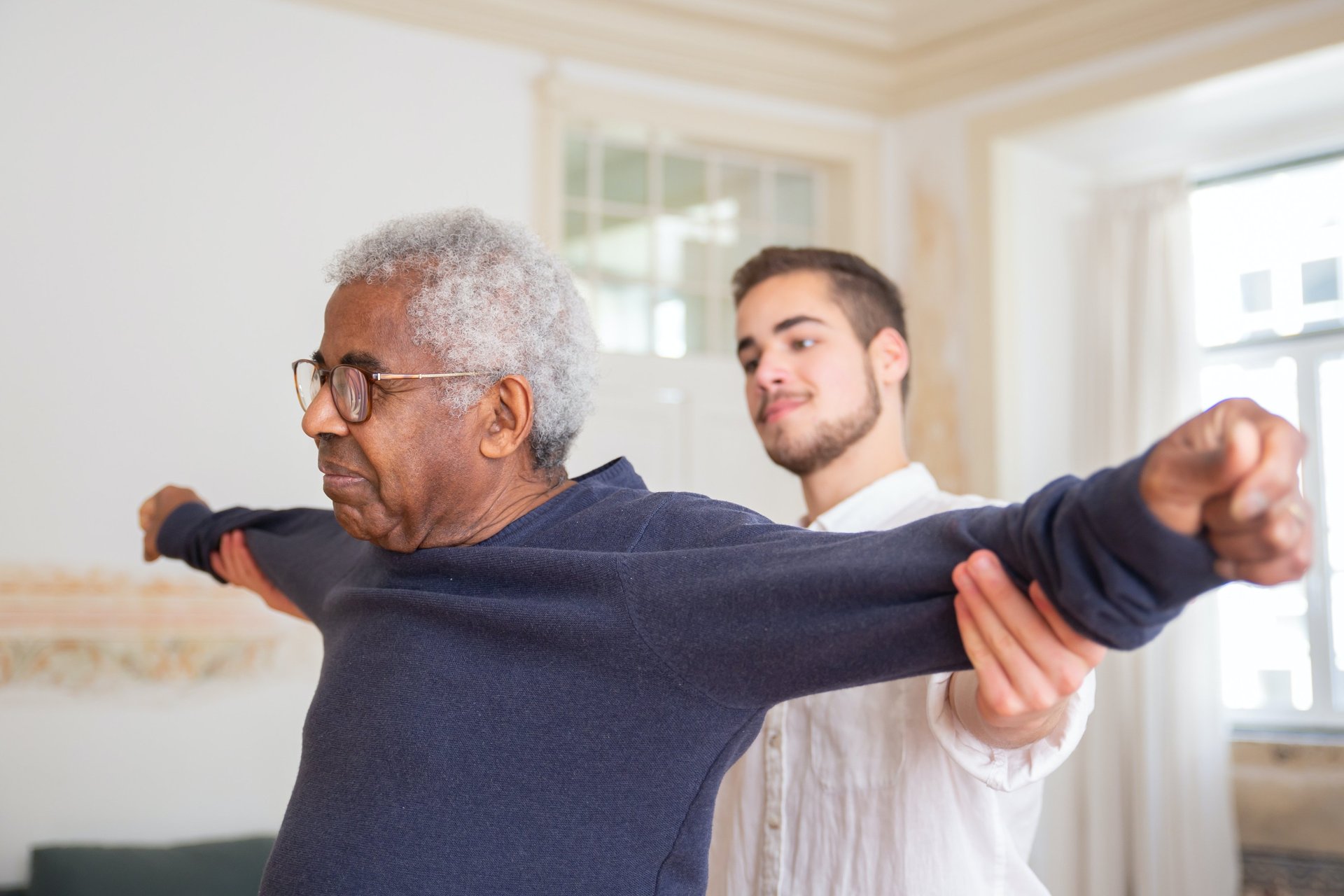 We are committed to delivering the highest standards of care for all our clients. Our experienced care managers and staff supervisors here at Peak Care Solutions are always on call and are committed to ensuring that we provide compassionate and dignified care that's unique to each of our clients.
Peak Care Solutions is committed is to providing compassionate, dignified and high-quality care and support to those living at home, empowering them to have independence and improve their well-being.
A key contributor to the bespoke care we provide is the quality and well-being of our care staff. Our rigorous recruitment and in-house training procedure ensure that we continuously provide high-quality staff. Our staff are regularly monitored and supported in their role, and development is encouraged throughout. We aim to reward and recognise our care staff. Welfare and happiness are paramount to the quality of the care they provide.
Park Royal Works
Park Royal Roads
Unit 47A
London
NW10 7LQ

Hours
Monday - Friday
8am - 6pm

Contacts
info@PeakCareSolutions.co.uk
02030624030
We work tirelessly to improve our quality of care. This is why we aim to gain our CQC Approval within the coming weeks.