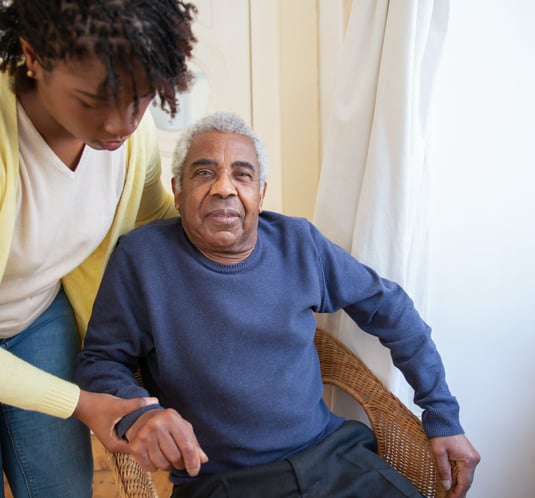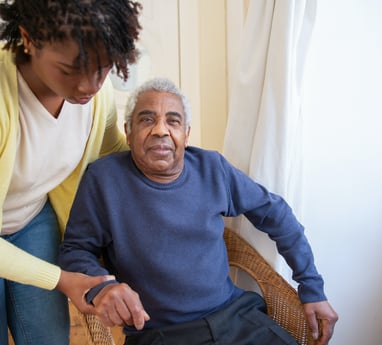 Inquire about our service
Flexible care cover for when your regular carer needs a holiday
We know just how hard it can be caring for somebody. Depending on the level of care needed, even the most basic daily tasks can be quite tough. For hard-working full-time carers, sometimes a short break or a holiday is just what they need to recharge their batteries.
For regular carers, taking some time for themselves might even seem unthinkable. However, our Respite Care service can provide flexible care workers, who are capable of fulfilling all of those regular care duties in their absence.
Our care workers can provide various respite services, including:
Management of all care needs

24-hour complex care support
Our respite services are tailored for the individual. This way, we put your mind at ease that the right care is provided during the regular carer's time off, no matter how long or short that may be. At Peak Care Solutions, we aim to make sure everybody's well-being is looked after, from loved ones requiring daily support to families in need of a holiday, short break, or even just a day off.
The services we provide, are all managed and overseen by experienced carers and management staff. All of our care workers are subject to an enhanced DBS check and trained to provide high-quality care to our clients, maintaining a safe, stimulating and social environment throughout care.
Our services are regulated by the Care Quality Commission.