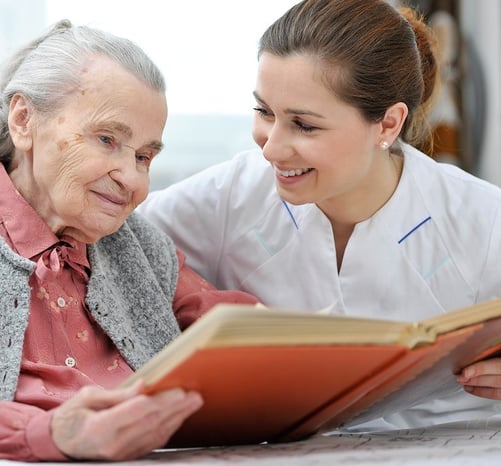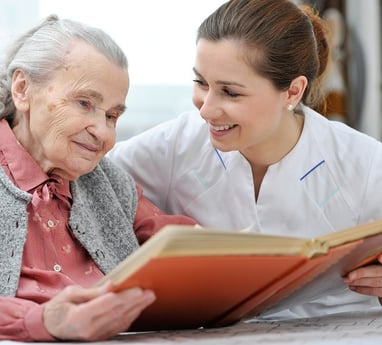 Inquire about our service
Domiciliary care (also known as home care) delivers a vast range of services to help clients who choose to remain living in their own homes. By choosing to receive services from Peak care solutions, we will reduce the need to move into a retirement complex or care home. Our home care services are available to anyone in their own homes – from the older person or those with complex care needs. We also know that no two situations are the same, which is why we tailor our care and support services to specifically suit you.
Our care workers can offer an extensive range of home care services, including:
Assistance in or out of bed in the morning or evening

Washing, bathing and showering

Assistance where disabilities may hinder people from doing certain tasks

Help with eating and drinking

Providing friendly company for those living alone

Support with any necessary medication

Getting dressed or undressed

Support with household chores

Provide Hourly Care
The services we provide, are all managed and overseen by experienced carers and management staff. All of our care workers are subject to an enhanced DBS check and trained to provide high-quality care to our clients, maintaining a safe, stimulating and social environment throughout care.
Our services are regulated by the Care Quality Commission.